Baker County Economic Development
1995 3rd Street • Baker City, OR 97814
US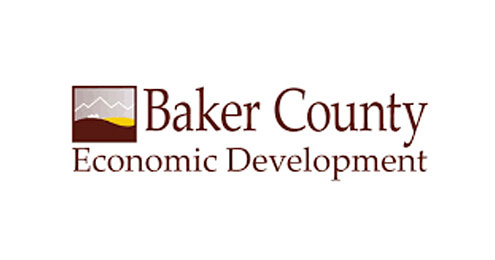 The quality of life in Baker County is second to none.
Whether you choose to locate your business in Unity, Sumpter, Richland, Huntington, Haines, Halfway or Baker City, you will find yourself in some of the best communities Oregon has to offer! Great schools, excellent medical services, natural beauty, art, wildlife, rich history, and some of the nicest people you will ever know!
Rand McNally, for two years in a row, has named Baker City one of the six most beautiful small cities in America!