Travel Baker County
• Baker City, OR 97814
US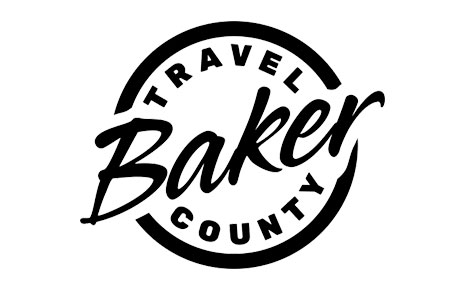 Located in scenic Northeast Oregon, at the intersection of three Oregon Scenic Byways, and surrounded by the Wallowa Mountains, Hells Canyon, and the Elkhorn Mountains, Baker County offers exciting year round outdoor adventures.
Small town enthusiasts can explore small town Americana at it's best in historic Baker City, voted one of Rand McNally's six most beautiful small towns in America three years in a row. The vibrant historic downtown boasts more than 100 buildings on the National Register of Historic Places. The restored downtown is now home to countless restaurants, galleries, and local independent retail shops.
Surrounding small towns like Halfway, Sumpter, Huntington, Haines, Oxbow, Bridgeport, Hereford, Unity and Richland, offer visitors a chance to experience the small town charm and hospitality of Eastern Oregon, while exploring the scenic byways and back roads of this beautiful corner of Oregon.
History buffs will find the region's rich pioneer and Gold Rush history on display throughout the county at sites including the National Historic Oregon Trail Interpretive Center, the Baker Heritage Museum, the Sumpter Valley Railroad, Sumpter Valley Dredge, and more than a dozen Oregon Century Farms throughout the County.