Arts and Culture
Eastern Oregon offers entertainment and educational opportunities for history buffs and culture seekers. The region is alive with live performances, museums, community festivals, fairs and celebrations that offer a glimpse into the past and present. 
Click the drop downs below for information on Arts and Culture opportunities in Eastern Oregon.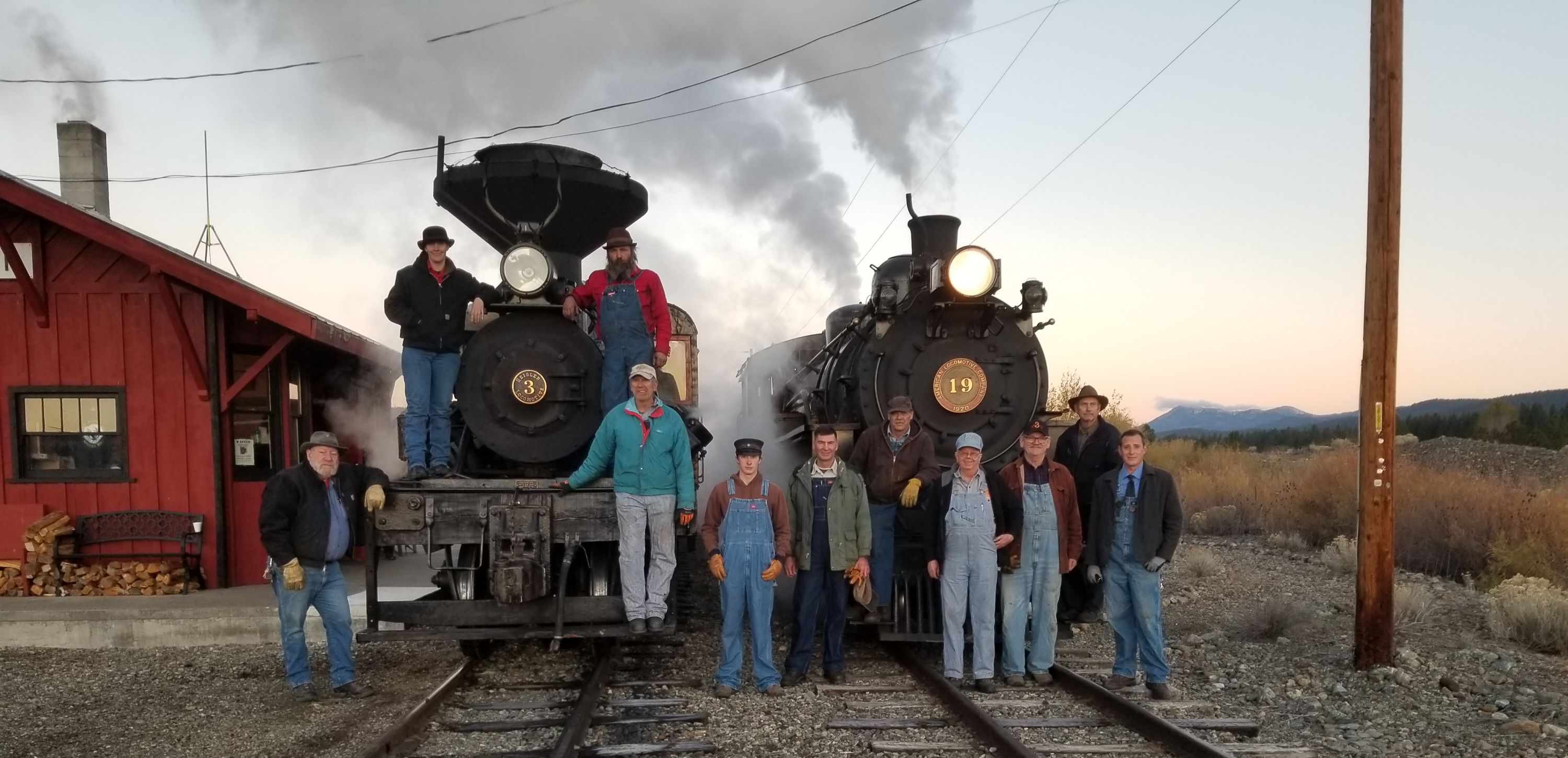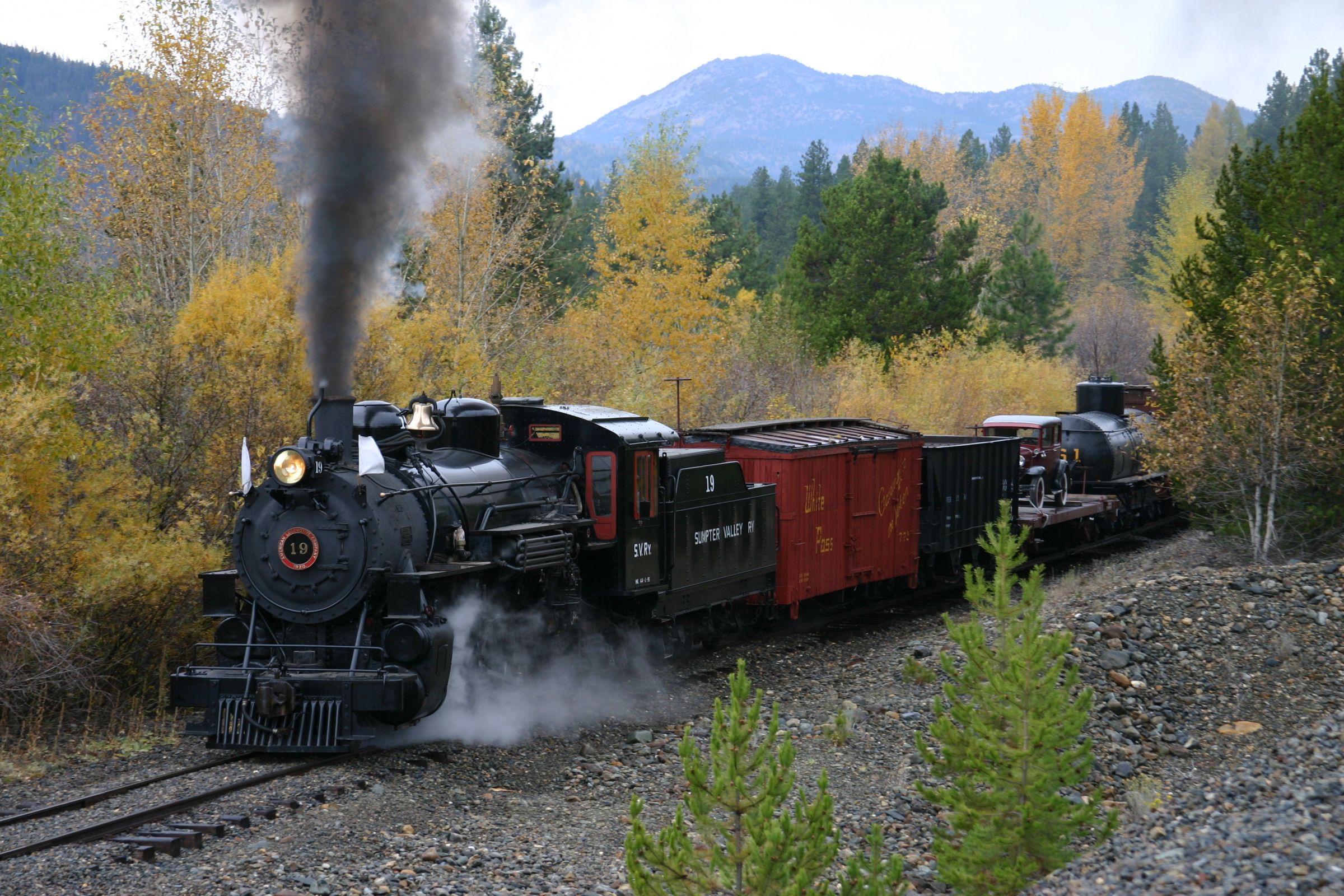 Pictured (right and above) is Sumpter Valley Railroad. The photo is courtesy of SVRR, Inc.