Grant County Chamber of Commerce
301 W Main St • John Day, OR 97845
US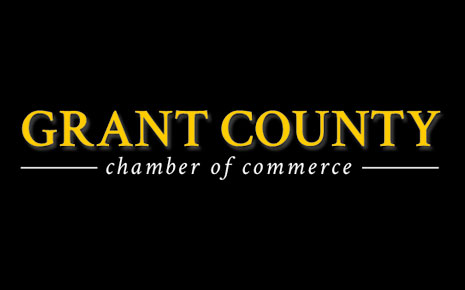 Grant County Oregon has been treasured in the heart of pioneers for over 150 years and it continues to be for those who still dare to dream. It defines adventure.
That's why we designed GCOregonLive to be the most complete, comprehensive online resource ever published for Grant County: To meet the needs of modern adventurers.
Today, with features like updated local weather, interactive mapping, driving directions, GPS coordinates, photo galleries and more, we can give both visitors and residents the very best, most current information available.